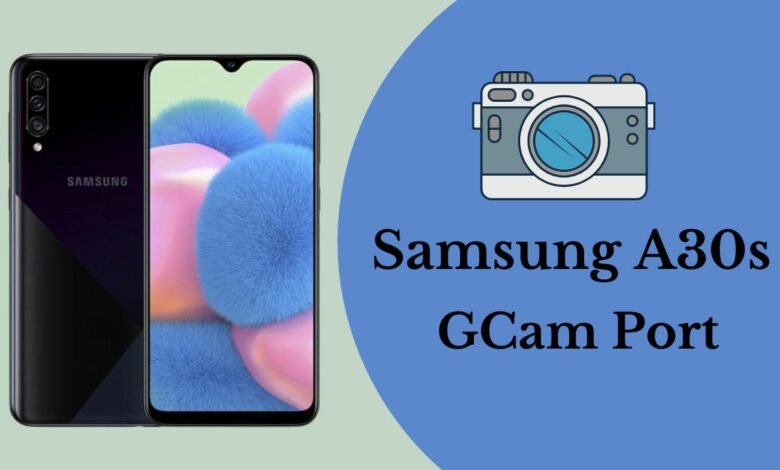 The Samsung A30s is a mid-range smartphone that was launched in 2019. The phone comes with a triple-camera setup, including a 25MP primary sensor. An 8MP ultra-wide-angle lens, and a 5MP depth sensor. While the stock camera app on the phone does a decent job. Many users prefer to use Google Camera (Gcam) for its advanced features and improved image processing.
It has a 6.4″ 720×1560 pixels display. Also, Samsung A30s comes with a 25MP camera with 3/4GB RAM features. 4000 mAh Li-Po battery with Android 9.0 (Pie), upgradable to Android 11, One UI 3.1. Chipset Exynos 7904 (14 nm) setup on Samsung A30s device. Does Samsung A30s support Google Camera? Normally, the Exynos chipset doesn't support the GCam port. But, we provide a different kind of Gcam port.
Gcam Features Of Samsung A30s
Google Camera, also known as Gcam, is a popular camera app developed by Google for its Pixel series of smartphones. Gcam is well-known for its advanced features and image-processing capabilities. Which can significantly improve the quality of photos taken on smartphones. Some of the features of Gcam include:
HDR+ and HDR+ Enhanced
Night Sight
Astrophotography
Super Res Zoom
Portrait Mode
Motion Photos
Google Lens Integration
Slow Motion Video Recording
Samsung A30s Gcam Port
The Samsung A30s Gcam port allows users to install the Google Camera app on their phones and take advantage of its advanced features. The Gcam port is a modified version of the Google Camera app. That has been tweaked to work on non-Pixel smartphones. There are several Gcam ports available for the Samsung A30s. Also, users can choose the one that best suits their needs.
How to Install Gcam on Samsung A30s
Installing Gcam on the Samsung A30s is a straightforward process. Here's how to do it:
Get the Gcam apk file from a trusted source.
Go to Settings > Security > Enable "Unknown Sources" to allow the installation of apps from sources other than the Play Store.
Open the gotten Gcam apk file and install it on your phone.
Once the installation is complete, open the Gcam app and start taking pictures.
Samsung A30s Gcam Configuration
Configuring Gcam on the Samsung A30s is essential to get the best results from the app. Here are some tips for configuring Gcam on your phone:
Go to Settings > Advanced > Base > and set the Config to "Pixel 3a XL."
Go to Settings > Advanced > HDR+ Control > and set the HDR+ parameter to "High."
Go to Settings > Advanced > Saturation > and set the saturation level to "1.8."
Experiment with the various settings in the app to find the configuration that works best for you.
In conclusion, the Samsung A30s Gcam port is an excellent option for users who want to improve the quality of their photos. By installing the Gcam app and configuring it correctly. Users can take advantage of advanced features and image processing capabilities. That is not available in the stock camera app.
Read More:
Samsung Galaxy F12 Gcam Port | Latest GCam Version Available
Samsung J8 Gcam Port | Features, Installation & Configuration
Samsung A13 Gcam Port | Latest GCam Config Available